About Me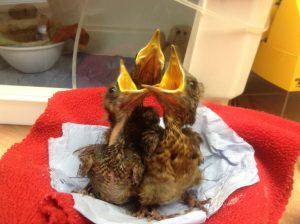 I am a printmaker, illustrator, painter and crafter currently based on the beautiful North Norfolk coast.
When not making art, I spend my time working at a local museum, where I run education sessions and events.
I am inspired by the local wildlife and all things strange and wonderful.
I have exhibited at Magdalen Street Pop-up shop, The Art of Norwich "The good, The mad and the Beautiful," and NUA End of year Illustration Show. I have also taken part in the FACT weaving workshop, Liverpool Lantern Festival and TATE Education Training.